Working environment of concrete mixing plant
2021-03-18
Working environment of Concrete Mixing Plant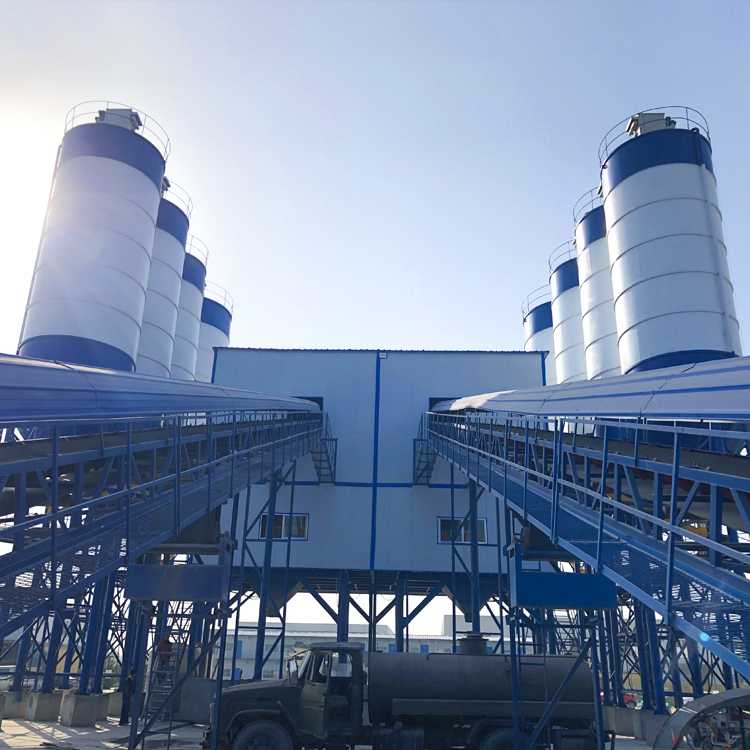 1. Total power supply capacity of HZS50 station: 78kw (excluding Screw Conveyor and cement warehouse), power supply voltage: 380V±5%.
2. Raw material requirements (according to the scope of application of materials) The belt conveyor can transport various bulk, granular and powdery materials with a bulk density of 0.5-2.5 tons/m3, and cannot transport acidic, alkaline, oily and organic solvents Materials that have obvious corrosion to the transportation tape.
3. Environmental humidity: -10℃+40℃, no dust in the control room.
4. The operating position noise of the plant mixing equipment is less than or equal to 80DB (A); the noise in the working room is less than or equal to 40DB (A)
5. The total suspended particles during production ≤ 150mg/Nm3 (only when the equipment is running after loading), excluding the loading of the loader, if it is loaded, it may be larger.