Winter maintenance instructions for batching machine
2021-01-25
Winter maintenance instructions for batching machine
Starting in late November every year, most areas of our country have entered the cold snowy weather. The cold climate and environmental conditions pose a severe challenge to the use of our mixing station products. In order to make the mixing station work smoothly under harsh weather conditions, our customers and after-sales service engineers need to master some essential product winter maintenance knowledge .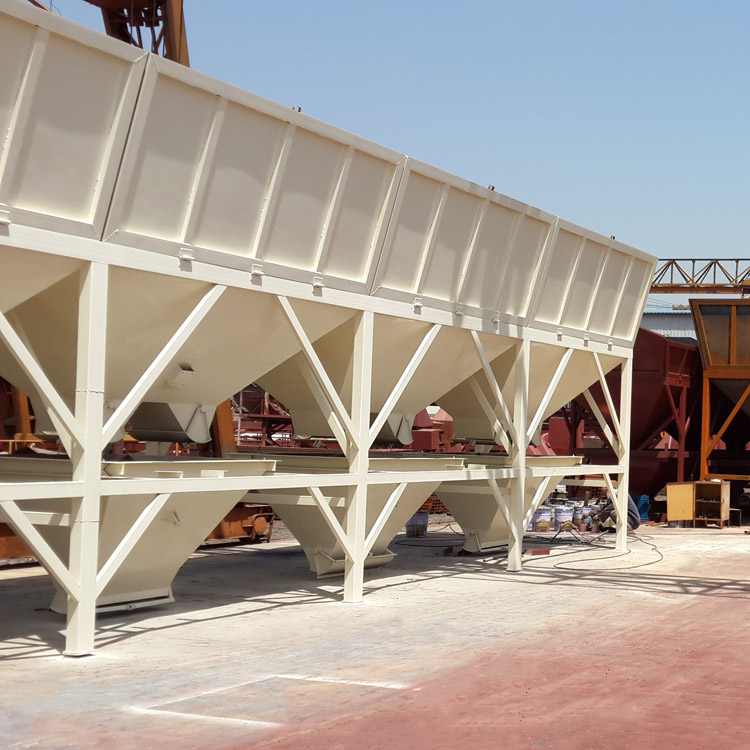 1. Fill the transmission system of the batching machine with lubricating oil regularly and clean up impurities regularly;
2. Regularly clean the air supply system and pipeline moisture of the batching machine to prevent freezing during winter construction;
3. After the construction is finished, clean up the remaining materials in the sand and gravel silo to avoid freezing the next day and delay production;
4. Before and after the construction, clean the sand and gravel on the roller in time to avoid freezing and forming sharp sand and gravel objects and scratch the belt.
Jasmine Wei
Sales Manager
Shandong Zeyu Heavy Industry Science And Technology Co., Ltd.
Headquarters: Head Room 1404, West Block Of Xiyuan Building, Huaiyin Dist,Jinan City,Shandong Province
Production base: SEM Pioneering Park,Shanglin Town,Linqu County,Weifang City,Shandong Province
Web:www.sdzeyu.com
My whatsapp/WeChat:+86 15610148257
Tel:+86 13335169084
Email:sales007@sdzeyu.cn