What Should Be Done Before The Production Of Concrete Mixing Plant In Rainy Season?
2021-01-12
What Should Be Done Before The Production Of Concrete Mixing Plant In Rainy Season?

1. First, go to the stockyard to visually inspect the moisture content of sand and stone to determine which mix ratio is used.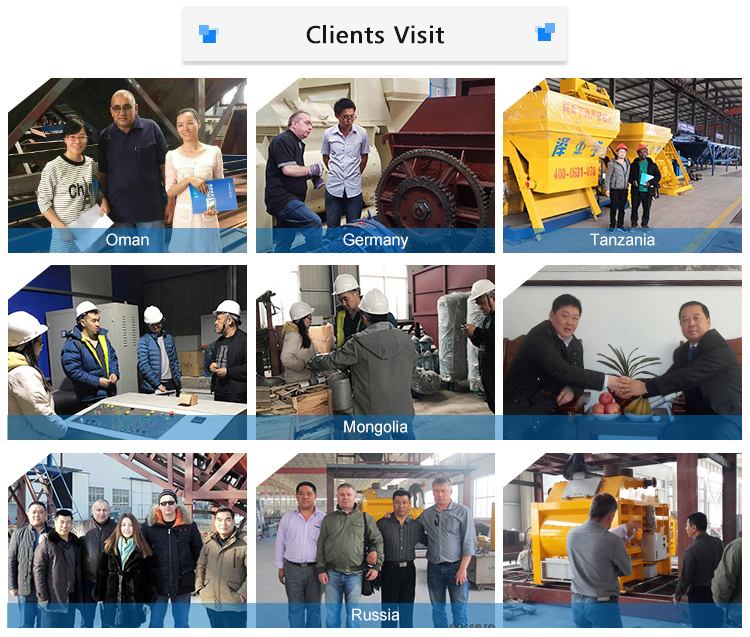 2. Run the belt empty for more than ten seconds before feeding to eliminate water accumulation on the belt. Then confirm the opening mix ratio and water consumption according to the requirements of the task list. Before unloading, it must be confirmed that the driver has reversed the tank drainage, especially before the vehicle is loaded after rain, it must be drained, and then unloaded into the tank. Make sure that the car is out of the station within 10s after ringing to prevent the wrong car from being installed.
I hope we can get in touch from now on.
My whatsapp: +86 15610148257
Email:sales007@sdzeyu.cn
Tel:+86 15610148257
Website: 1.https://dwz.cn/Embnhvsk 2.http://en.sdzeyu.cn