What is a Mobile Concrete Plant?
2020-08-01
Being used at almost all construction projects, concrete is now produced at concrete plants with precise weighing and high mixing technology. Aggregate, cement, water and additives are weighed precisely at weighing scales in accordance with the concrete recipes determined as per previous laboratory tests and are mixed homogeneously by high efficiency fast Concrete Mixers to produce high quality concrete.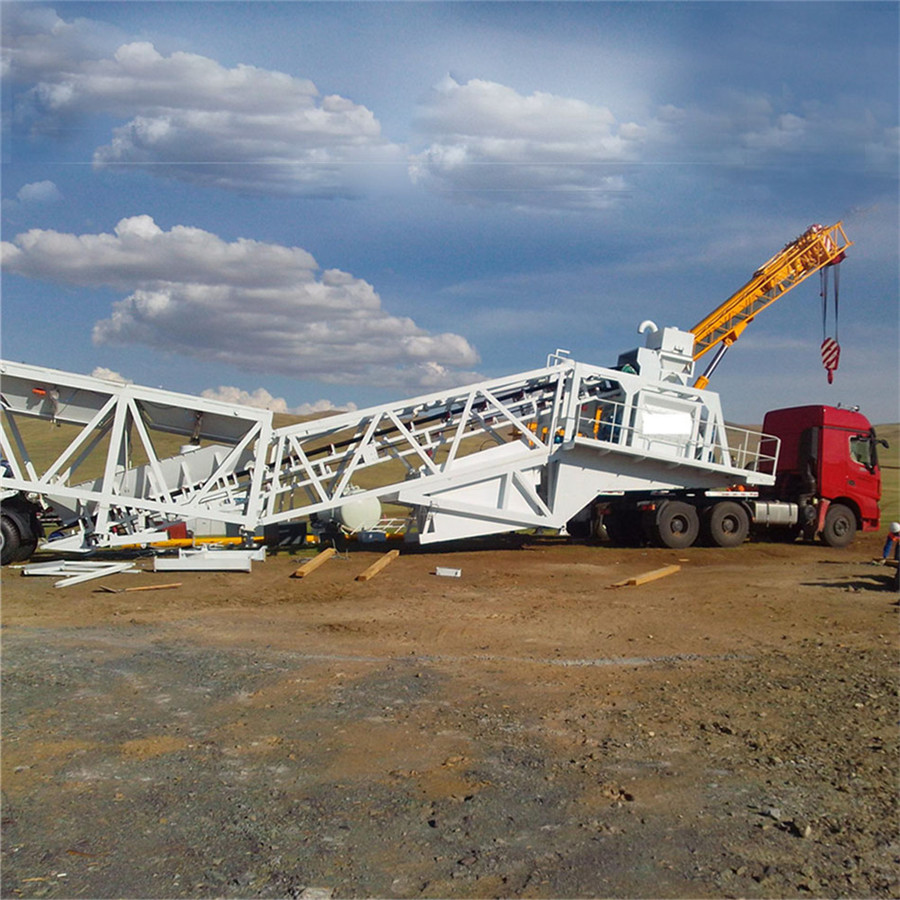 A Mobile Concrete Plant consists of the same units as in a stationary concrete plant, where these units are fixed on a chassis with axles and wheels. When this chassis is towed by a truck tractor, the mobile concrete plant can easily be transported.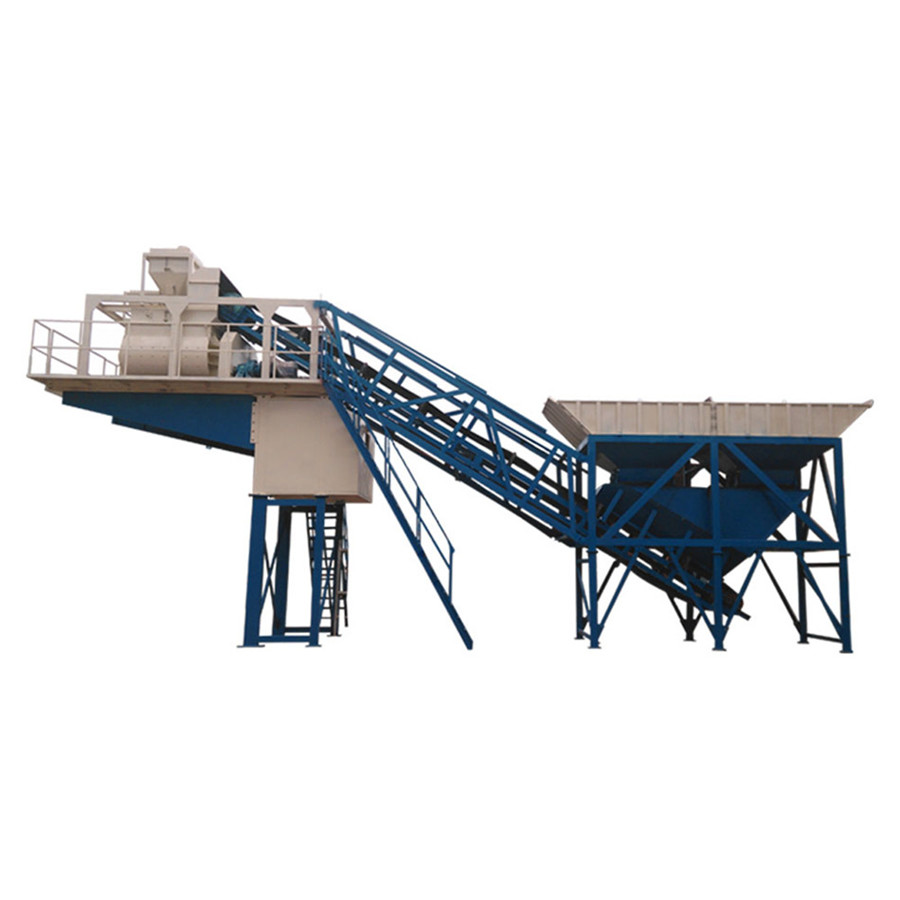 In the course of the time, the construction companies needed Mobile Concrete Plants, that are more flexible, easier to transport and easier to install than stationary concrete plants, because they needed to transfer their plants from one place to another as they completed their projects. Mobile concrete plants have been designed to satisfy these needs.
The abovementioned advantages allow project-based construction companies to have great flexibility and to make significant savings in their total costs. Mobile Concrete Plants are mostly preferred by construction companies for their project-based works.