What Are The Advantages Of Small Concrete Mixing Plant Equipment?
2021-01-12
With the most environmental protection strict requirements of the country, many small-scale Concrete Mixing Plant Equipment have been removed, but small-scale mixing plant still has a unique advantage. First of all, the site requirements are low, and small space can be put down. The installation of the mixing station can be adjusted to local conditions and be simple.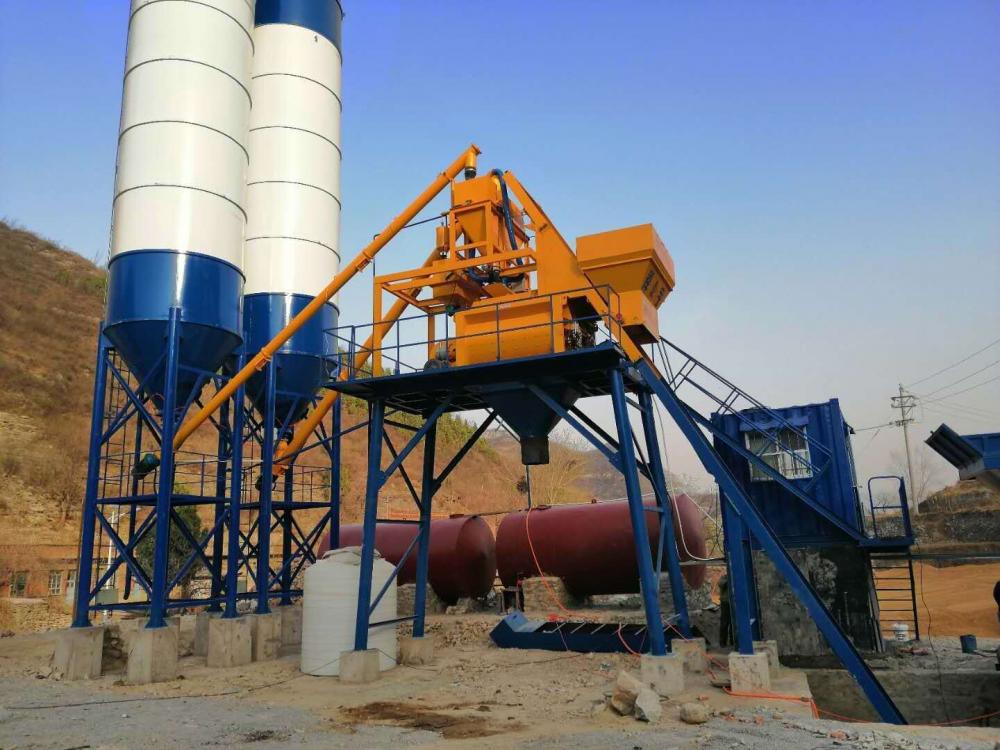 During the temporary construction, no foundation is needed, and only a simple leveling of the site can be put into production quickly to produce benefits. The operation is simple, the maintenance is convenient, and no high civil engineering cost is required. The preliminary work of the station is few and the connection is convenient and quick. The concrete needed in the construction of the station can be self-sufficient and save a lot of time and money. After the completion of the project, the dismantling and transition are quick, simple and save a lot of transition costs.
Jasmine Wei
Sales Manager
Shandong Zeyu Heavy Industry Science And Technology Co., Ltd.
Headquarters: Head Room 1404, West Block Of Xiyuan Building, Huaiyin Dist,Jinan City,Shandong Province
Production base: SEM Pioneering Park,Shanglin Town,Linqu County,Weifang City,Shandong Province
Web:www.sdzeyu.com
My whatsapp/WeChat:+86 15610148257
Tel:+86 13335169084
Email:sales007@sdzeyu.cn