Talking about green production of concrete mixing plant
2020-12-23
Talking about green production of Concrete Mixing Plant

Concrete, especially ready-mixed concrete, has made great contributions to China's modernization and urbanization.
With the continuous implementation of the national sustainable development strategy and the continuous improvement of the development requirements of the concrete industry, the promotion of green production of ready-mixed concrete has become the consensus of the concrete industry, and green production has become the only way for the sustainable development of ready-mixed concrete industry.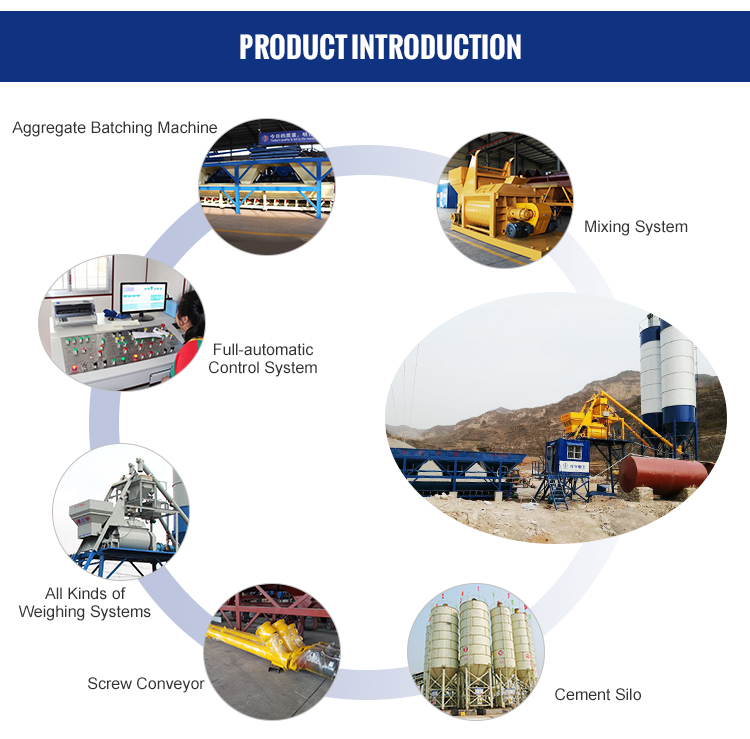 The concrete mixing plant achieves the real meaning of "zero-emission green production of waste ready-mixed concrete" and usher in the era of zero emissions!The "zero-emission waste concrete recycling equipment" truly realizes zero discharge of ready-mixed concrete production wastewater and waste residue.
Features:
1. High decomposition ability, low moisture content and high cleanliness of separated gravel aggregate.
2. All the fine sand particles in the water slurry can be decomposed and recovered. The water content of the fine particles in the water slurry is less than 0.1%.
3. The recycled water slurry does not need sedimentation treatment and is directly used for concrete production.
4. Eliminates the process of dredging and removing stasis, which can save a lot of money for the enterprise.
5. No waste water and waste residue discharge, 100% recovery is truly achieved, zero pollution to the environment and zero waste of water resources.
Jasmine Wei
Sales Manager
Shandong Zeyu Heavy Industry Science And Technology Co., Ltd.
Headquarters: Head Room 1404, West Block Of Xiyuan Building, Huaiyin Dist,Jinan City,Shandong Province
Production base: SEM Pioneering Park,Shanglin Town,Linqu County,Weifang City,Shandong Province
Web:www.sdzeyu.com
My whatsapp/WeChat:+86 15610148257
Tel:+86 13335169084
Email:wyy@sdzeyu.cn