Research About Application Of Waste Water In Concrete Batching Plant
2020-12-18
Research About Application Of Waste Water In Concrete Batching Plant

Concrete batching industries are developing so fast with using a lot nature resource, but natural sources are not unlimited. The waste water problem are getting more and more attention. When talking about the concrete producing methods, water used for washing machines, road washing and truck washing is in big amounts. After precipitate in 2 level of precipitate sink, it will be changed to fresh water that can be used in concrete producing, But there are many aggregate and powder slurry which make it harder to recycle and reuse. If that is treated like normal trash,the trash cost more for delivery and the trash will do bad to the environment. Now, we are going to do a research for waste water application in concrete batching plant.
These waste water's PH is almost 12, which means that it is too alkaline for river and for everything that lives.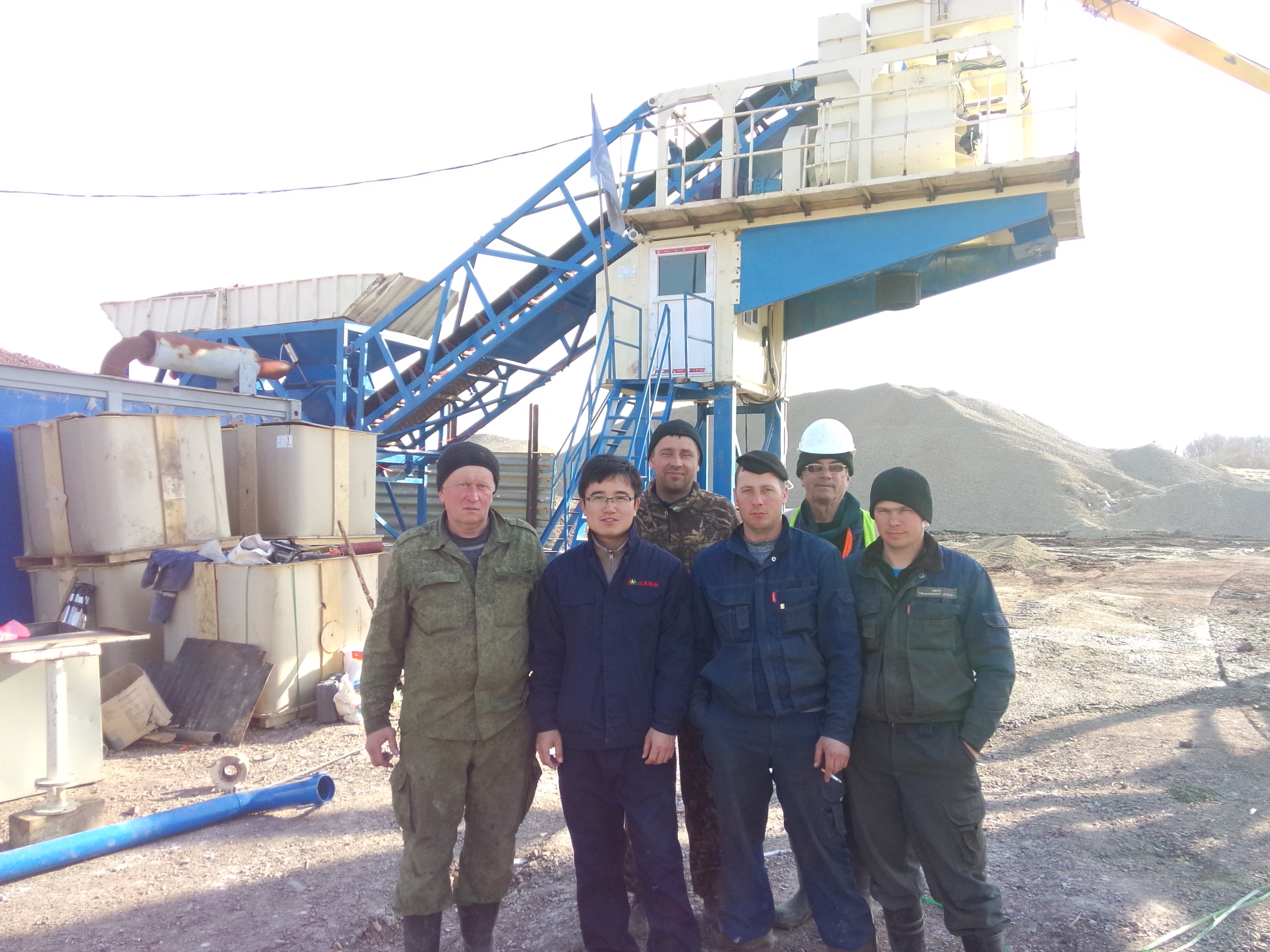 If the waste water are directly poured into the river, the big amount of cement and aggregate will block the farmland or the canal. That alkaline will also kill many animals.
Then we use the waste water to produce the concrete. Of course they have different performance.
Conclusion: We know that if there are more waste water will affect cement sand and it will lower the strength at the beginning. More than 4% waste water can't be used in concrete batching plant.
Waste water will not affect coagulation time of concrete.So using waste water in concrete producing will be a perfect choice.
Jasmine Wei
Sales Manager
Shandong Zeyu Heavy Industry Science And Technology Co., Ltd.
Headquarters: Head Room 1404, West Block Of Xiyuan Building, Huaiyin Dist,Jinan City,Shandong Province
Production base: SEM Pioneering Park,Shanglin Town,Linqu County,Weifang City,Shandong Province
Web:www.sdzeyu.com
My whatsapp/WeChat:+86 15610148257
Tel:+86 13335169084
Email:wyy@sdzeyu.cn