Requirements for the qualification of ready-mixed commercial concrete
2021-03-04
Requirements for the qualification of ready-mixed commercial concrete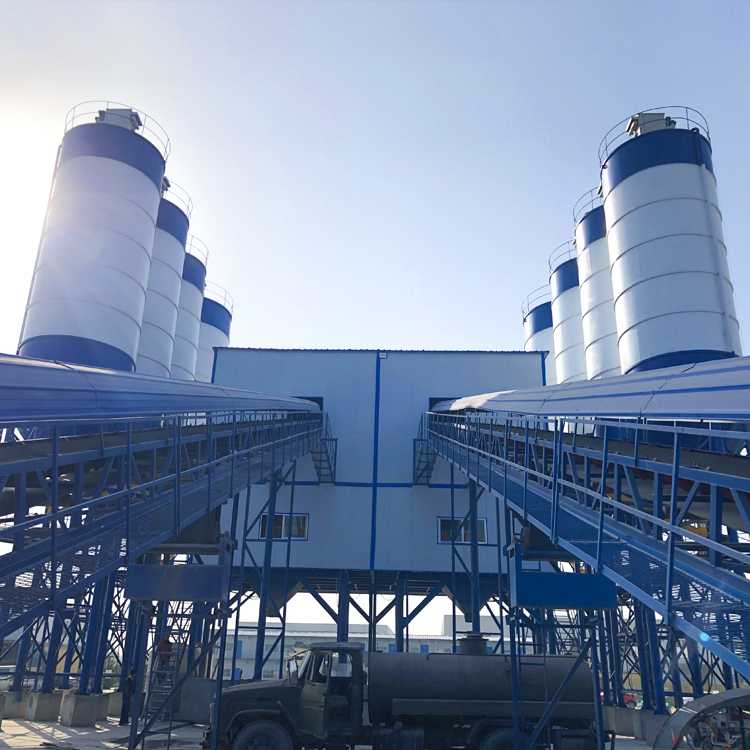 Qualification Level 2 Standards for Ready-Mixed Commercial Concrete:
1. The annual output of commercial concrete is more than 100,000 cubic meters, and the product quality is qualified.
2. The manager of the enterprise has more than 5 years of experience in project management or has an intermediate professional title or above. The technicians have more than 3 years of working experience in commercial concrete production and have intermediate or above professional titles in relevant majors. Financial personnel need to have intermediate or above accounting titles. There are no less than 15 engineering, technical and economic management personnel with professional titles in the enterprise. Among them, there are no less than 10 engineers and technicians, and among the engineers and technicians, no less than 5 have intermediate or above titles.
3. The registered capital of the enterprise is above 20 million. The net assets of the enterprise are above 25 million.
4. The company's highest project settlement revenue in the past three years has exceeded 30 million.
5. Equipped with two mixing systems of 55 cubic meters per hour or more, no less than 10 concrete trucks, and no less than 2 auxiliary pumps.
6. The company has a special laboratory for concrete.