How to maintain the machine
2019-05-15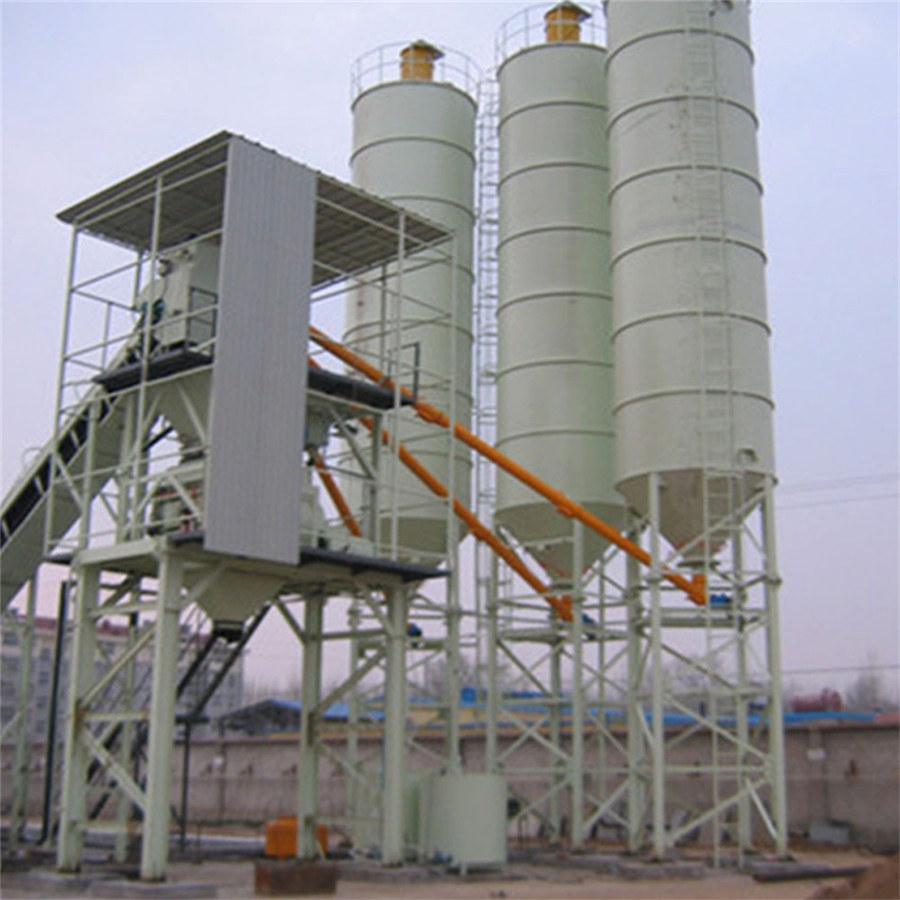 Many industrial use on machine maintenance is very important , like our people at work are tired of the needs of the rest is the same reason , in order to prolong the life of the jzc350 Concrete Mixer , we have many ways to carry out maintenance after use to prevent accident occurs , then , the following concrete mixer manufacturer asked us give you a brief introduction.
Regular inspection parts, 1-2 times a month , check the project for the power shaft , transmission , gear boxes and other moving parts are rotating flexible and wear, find defects should be repaired so that the mixer can be used normally
Foam concrete mixer electrical control parts , should be kept clean , sensitive , found fault should be promptly repaired.
After using the oil-immersed gearbox lubrication , its oil reserves must be held in the oil standard line, oil must be kept clean as frequently subject to change once every three months with new oil , washable cleaning the gear unit should be replaced , with new oil.
V- bucket assembly and disassembly should light demolition, stable equipment, light, to avoid distortion damage.